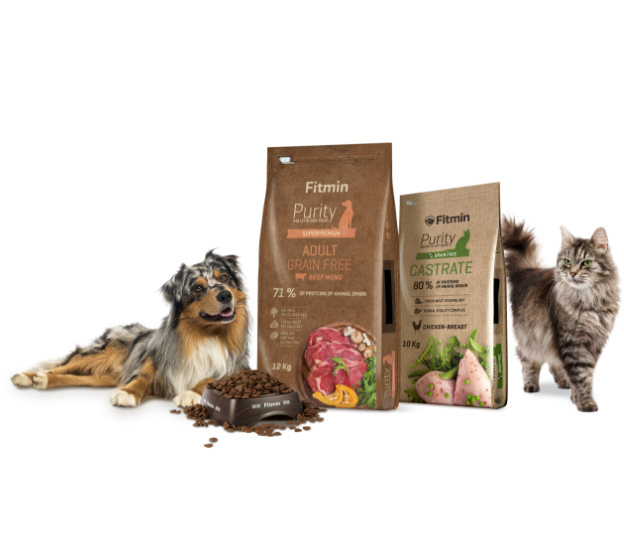 Why is Fitmin so good?
Diversity: Extruded Pet Food, Nutritional supplements and natural snacks
Quality: up to 50% of fresh meat into kibbles
Innovation: We built our  own Fresh Meat Extrusion
Experience: 21 years of animal nutrition and recipe development
Private Label Production Service
Award–winning packaging
Veterinary certificates and declarations provided
Qualified: ISO 9001:2015  certified
Great Margin with all product ranges

Marketing Support and Promotional items
Quality Food for Dogs, Cats, Horses, Rabbits, Guinea Pigs and small rodents
Discover the business
opportunities we can offer you.
Medium and Large Distribution Networks
Are you looking for an opportunity to grow? Choose our quality product and a trusted brand.
Retail and Online Stores
Customers return for quality products in the same way as for exceptional service. We can offer unique products and marketing support.
Private Label Production Service
Create your own label and use our 21 years of recipe experience to convert your customers to taste the difference.
We are looking for distributors globally, start the journey today
We would love to partner with you. Contact us today and let's start the journey together.
International Sales Team
sales@fitmin.com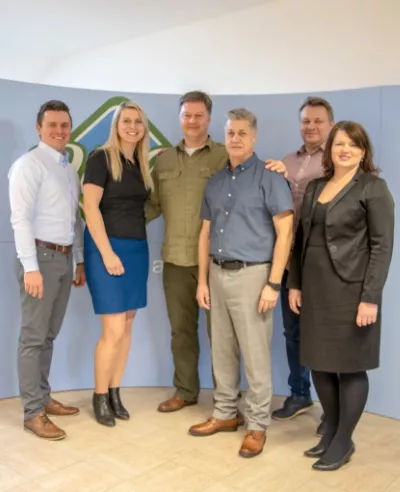 Here are several reasons why to work with us.
All dry feed, nutritional supplements and Purity Snax are carefully produced in the EU.
Manufactured in accordance with ISO 9001:2015 and HACCP principles.
With over 20 years of experience in Pet Food, Fitmin is the perfect partner for you.
We designed and built our own unique production machinery.
We export to 27 countries and are expanding.
Fresh Meat is our first ingredient. No GMO, No artificial colours or flavours are added.
"We are experienced breeders and our work carries on the spirit of the original founders with deep roots in raising livestock and farming."

Ing. Petr Křivohlávek
Managing Director Dibaq a.s.
Fitmin is a part of Dibaq a.s.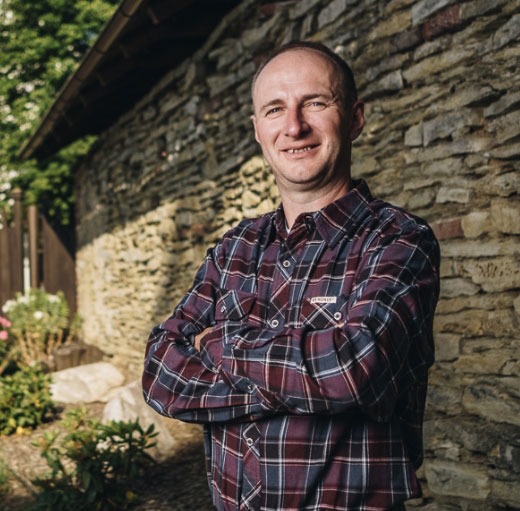 We are not just manufacturers.
We move pet food forward.
Internationally successful Fitmin Kennel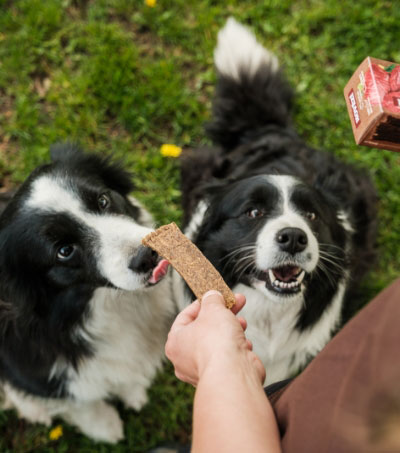 R&D department with leading pet food nutritionists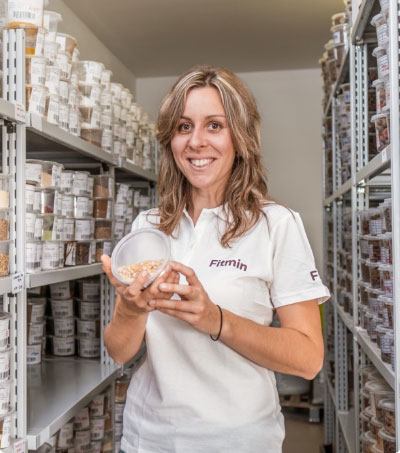 Development of innovative technology for feed extrusion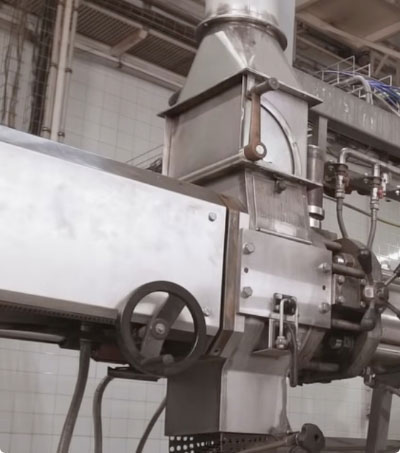 FAQ
Veterinary certificates
Will you provide us with veterinary certificates?
Yes, we will take care of all the documents required to import the goods into your country.
Price list
Where can I find wholesale price lists?
We will be happy to compile a wholesale price list for you. Please contact us: sales@fitmin.com
Possible discounts?
What possible discounts are available?
We have a standard price list for all clients, but every month we have a special offer on various product lines
MOQ - Minimum Order Quantity
What is the minimum order quantity?
We do not have a strict minimum requirement. We will speak with you personally and assess with a mutual agreement.
Transport conditions
What are the transport conditions?
The transport of goods depends on mutual agreement. You can use your preferred carrier or we can arrange transportation for you.
Payment Terms
What are the payment terms?
The very first order is prepaid, then we can look at terms of up to 30 days or we set the payment terms individually by mutual agreement. We will consult with you during the preparation of the customer agreement.
Contract
What does your distributor agreement look like?
We will send you a draft of our standard distributor agreement by email for to you revise and agree upon.
Marketing Support
We provide distributors with marketing support both at the beginning and during the cooperation. We have prepared support programs, the conditions of which depend on the amount of goods taken. We can also meet your individual requirements. (i.e. support of exhibitions, banners, brochures, samples, flags, rollups etc.)
Didn't find the answer you were looking for?
Please contact us.